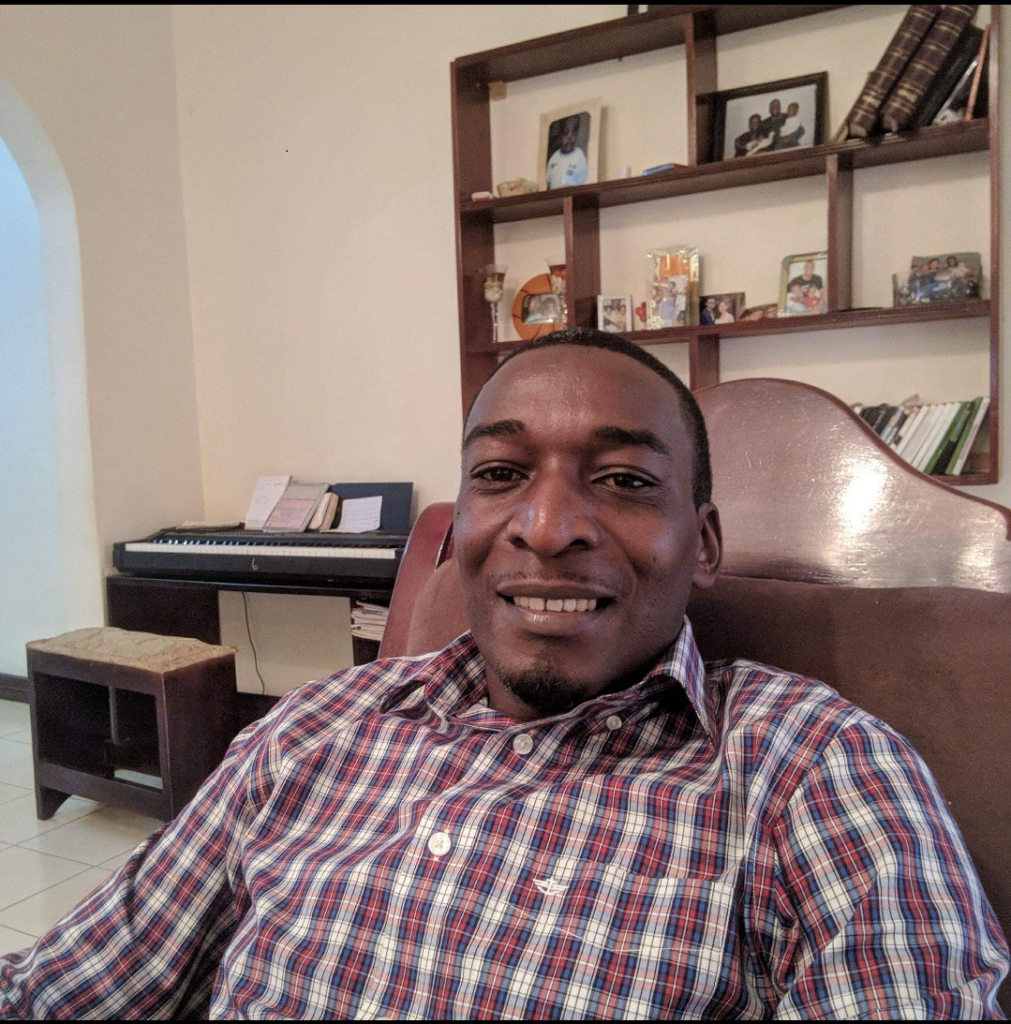 Financial inclusion(Enhancing Saving)
In the last 12 months, I have been developing a digital saving platform that will link mobile phone users to a financial institution using a mobile phone to enhance saving.
The system is now fully developed, tested and working perfectly.
This platform is going to able all mobile phone users be able to open up digital saving wallets on their phones and save money at ease.
The system is developed to create job opportunity for a user who signs up another user to have a digital saving wallet. The system automatically pays out a commission per transaction to a recommender every time a user transacts.
We are going to be employing 100,000 supper Agents across Uganda to promote the product tackling unemployment.
This is the first digital saving innovation with such futures and I am glad to be the innovator of this digital saving solution.
In the next one month, our digital saving wallet platform will be available for the general public to use.
I thank God for INT on all the support, knowledge and training